Advantages and Disadvantages of Online Press Releases
Online press releases are a resource widely used by companies of all types in both the online and offline world and, when used well, are a valuable resource for an online visibility strategy.
Advantages
Gives visibility in multiple media in a massive way
Broadens the reach of the news that you write so it will be positive.
It is ideal for special sales moments such as: Blackfriday, Christmas, Valentine's Day…
Disadvantages
Being massive, a bad publication or message can negatively affect the brand.
Not good for SEO
Companies or platforms that offer this service usually have burnt media.
If not done well, the publications have a short life span.
It sells volume vs quality and in general the ROI does not usually come out positive.
As there are several points that may have caught your attention, let's go into more detail in order to clarify the reasons:
It's NOT good for SEO:
Buying a news with the same text, the same link, the same title… duplicated in many sources is a very bad signal and very clear to detect in Google's eyes. You are denoting that you are buying that publication, you are leaving clear patterns of that can generate a link penalty and you are doing it all in a short period of time. It's dynamite.
The companies or platforms that offer this service generally have burned the media:
This type of services goes to volume, they are low cost services that want to be sending press releases every day. This makes those websites where press releases are published to be launching news with external duplication and links without contextualization in a repetitive way, which ends up affecting their visibility and getting that they barely have online visibility.
Publications have a short life:
In line with the previous point, as they are generally burned media traffic. The greatest visibility will be on the front page of the website, as it is a resource that goes to volume, many daily publications are made and soon it will be buried and will not be seen again.
Recommendations for making press releases
As we have commented in the previous points, there are several factors that delimit the how and when to make a press release. Based on these points we should contemplate the following points to achieve success with our press release:
Avoid websites or services that generate this type of content in a massive and recurrent way, your news will not be seen by anyone no matter how cheap the service is.
Do not use it to boost your SEO if you want it to be a long-term project.
Use this resource if you find a provider that makes the news in an individual way and provides value to the reader with the publication.
It is a temporary resource, ideal for moments of high sales volume: Black Friday, Valentine's Day, Christmas, training enrollment period…
Try to make sure that the publications are enhanced with social publications so that they reach more communication channels.
Make sure that your company becomes news of interest and that it is not just commercial news.
You can also take a look at our article on how to write a press release.
How much is it worth to launch a profitable press release?
First, we must clarify that the services that sell to appear in X media for €100 or similar is throwing money away, because as we said they are sites that have no traffic and are burned. This is not a statement that we throw lightly, you can easily analyze the success stories of these sites and see the publications they have and see for yourself. To prove it let's take an example:
This is a press release launched with one of these services:
As you can see, all the publications are all the same: all the anchor texts that link to the final website are the same, the text that accompanies those links are the same, the titles are the same… It is the same news replicated in different media that also have no contextualization with the automotive sector that is the focus of the website that is advertised.
This in the eyes of google is external duplicate content and will rarely position, but it is also a pattern of buying links and is very punishable.
Why else do we say it is a waste of money? Look at the column that says traffic. You can see how these types of posts never get organic traffic value.
To do this service well, the ideal is to choose a portal that makes specialized publications where your audience is maximized. Each publication has a cost of between 20 and 200€ approximately, but only one of these publications can have more visibility than the tens or hundreds of publications that are made with services like the one above.
Where to buy press releases?
There are many platforms or tools that offer sponsored post sales that can do this service, but if you want a quality service take a look at Growwer or contact our support service.
Here you can see the results of a publication made in Growwer by a client using the tool:

If you want to see more information you can see here some of our: SUCCESS CASES.
How to buy press releases step by step?
If you don't have knowledge of SEO, Marketing or you don't have time, you can make use of our managed service that you will find HERE where we will do the whole process for you to get the best results. If you want to do it yourself you can also do it through Growwer very easy.
1º Register in the tool: https://tool.growwer.com/es/register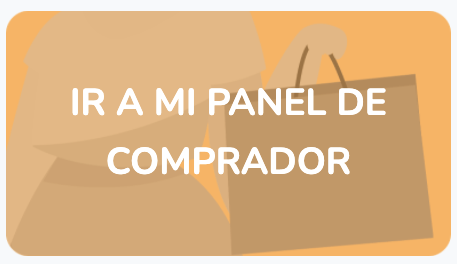 2º Go to the section of:
3º Go to "Add Project" to register the company, website or product you want to promote.
4º Fill in the basic information requested in the project generation process: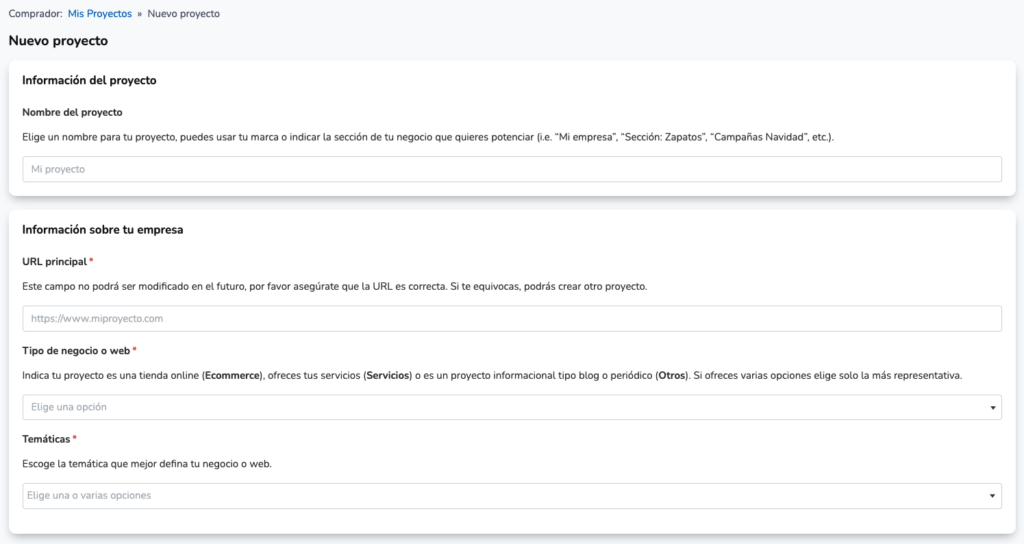 You will see that the data is very simple.
5º After this process, our system will start to match all the information of the project needs with the database of more than 20,000 media and blogs where your news will have the greatest visibility reach.
Now you have to choose among the media that best fit your needs: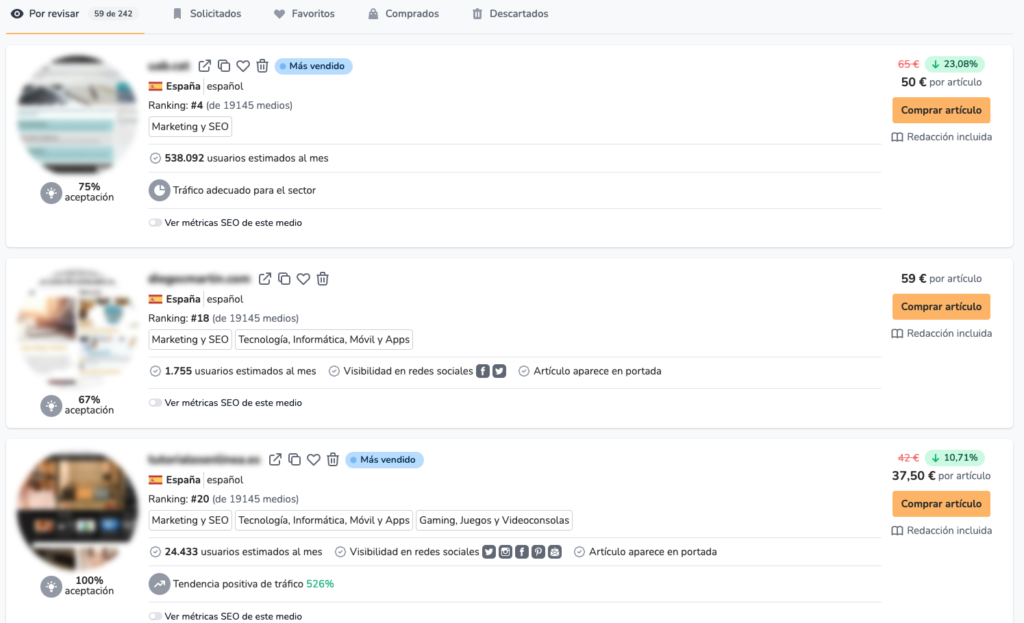 6º It is important that you look at several points here:
The estimated users per month: This will be the number of people who visit the website monthly.
If they have visibility in social networks or even in newsletters, as it will expand the chances of visibility.
If it appears on the front page, since the front page is usually the most visited page of most websites.
Easy, isn't it?
Now you have all the information you need to turn your company into news that will be seen by potential customers without fear of making a mistake.