The ultimate PR and Link building management
1. Suggested media with artificial intelligence
Create your project and our algorithm will search the newspapers and blogs where your audience is located. Our algorithm for organic positioning in Google. Submission in less than 1 minute and results in just 15 seconds.
2. Possibility to determine your post's features
Once you have chosen the media you are interested in, you can indicate which particularities you want the post to have: title, links to your project, particularities of the content, avoid certain words, etc.
You can also post links in existing posts 🤘

3. Verification of the post at all times
Once the media accepts the order you will not have to do anything. We will make sure that all the characteristics you have requested are met. At the end you will be able to validate that everything fits to your liking and you will be able to make any comment or clarification that you consider appropriate.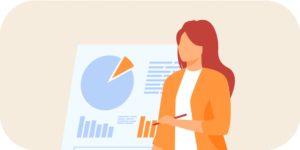 Access with no obligation (+ info)
Still, do you want us to manage your campaigns for you? Discover our managed service.
Why sponsored content?
Sponsored content to grow in the online world
Appearing in the media talking about your brand without labelling that content as advertising is your best resource for reputation campaigns. It is proven to generate greater credibility for the reader as it is perceived as natural, the post is maintained in the future and helps with rankings in Google. Is there anything that beats it?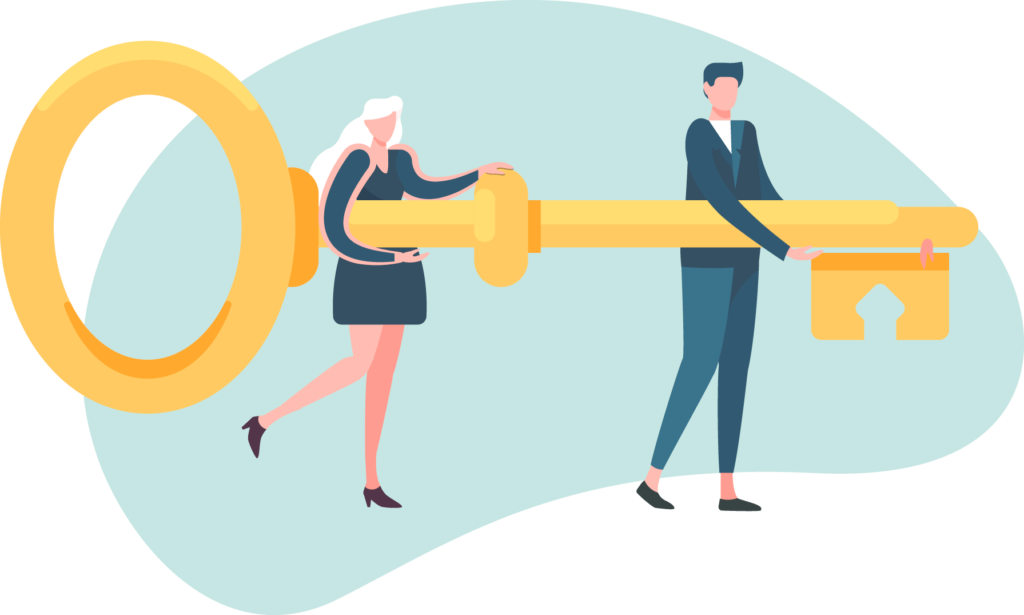 +9.000 projects trust us