Download report
In this report you will find an analysis of more than 6 000 posts made by various professionals in the Hispanic community regarding sponsored content and link building.
In the report we answer questions such as what are the most used types of links; what kind of sites are most in demand; which sectors apply link building in their strategies; etc.
What you will find in this report
The report consists of the following sections:
1. Sample analysis
The data sample used to perform this analysis is based on the entire Growwer activity stream in 2022: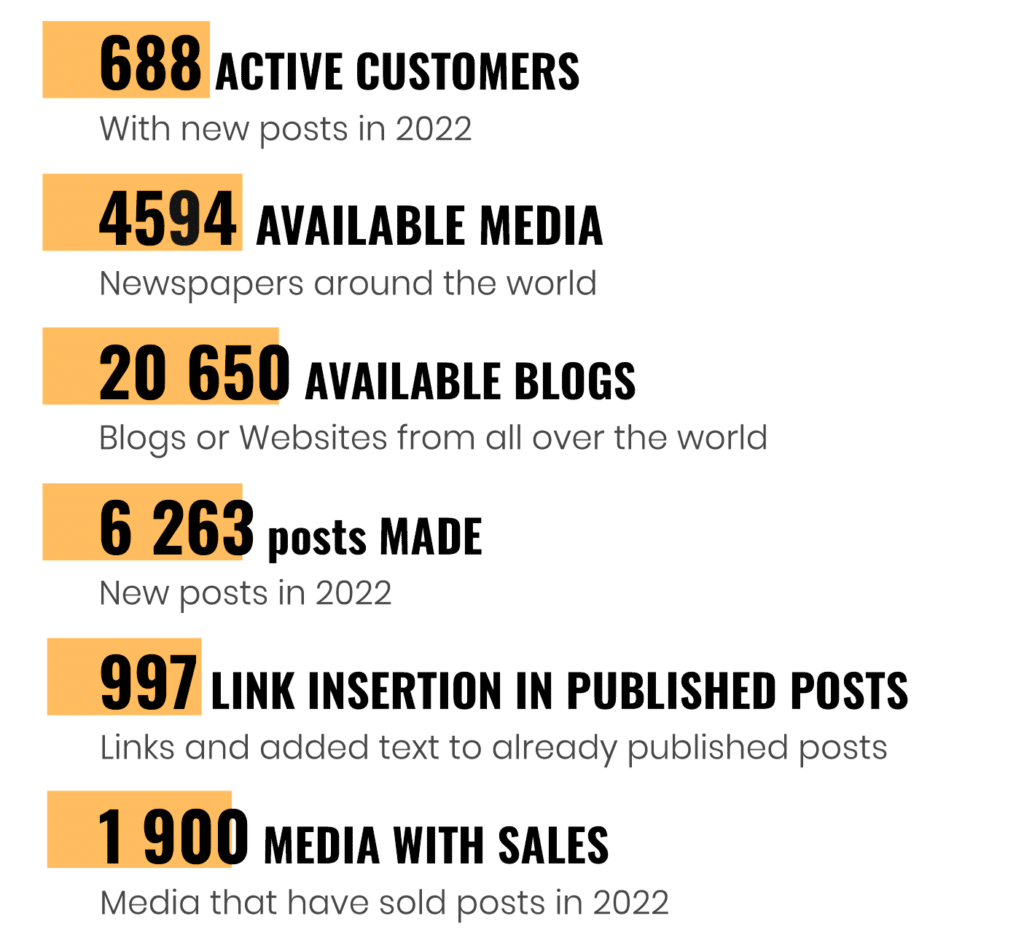 2. Report
We organize the data and display it visually according to parameters of interest to our users such as investment, content, performance obtained in publications, sectors of focus and any information that can provide an overview of the sector. Here you can see a sample: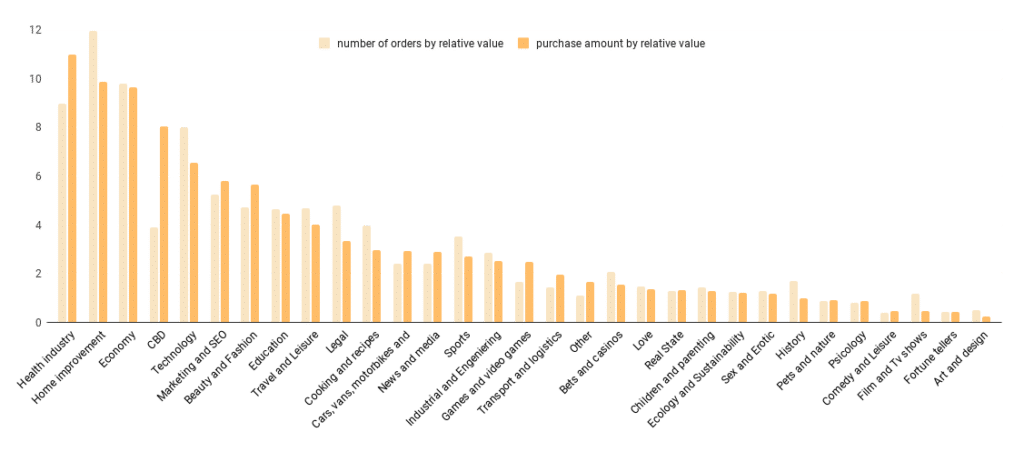 3. Conclusions
With the information provided in the previous section, we can draw our own conclusions, for example:
In reference to landing pages the homepage remains the fetish page to generate links with 45.41%, followed by category and product pages with 19%.
4. Expert opinions
The Hispanic community is a very active community in the world of SEO, we have more and more international presence with native speakers from Spain or LATAM or other speakers who without being their native language are encouraged to give talks in our language. This makes us one of the communities with more international presence in the SEO scene in 2022.
In this area from Growwer we believe it is important to continue providing value to the community and in this case we have decided to include in the report the recommendations on link building of some of the major references in the sector.
5. Media scams and malpractices
We incorporate some of the bad practices that we have detected throughout the year in some media and blogs and that we want to make public to help users to detect them. Obviously any breach of any of our quality policies implies the removal and direct blocking of the media and account.
6. Recommendations for 2023
Finally, we have included some recommendations for 2023 considering not only the progress of SEO, but also the analysis of all the data obtained and analyzed.
Who participated in this study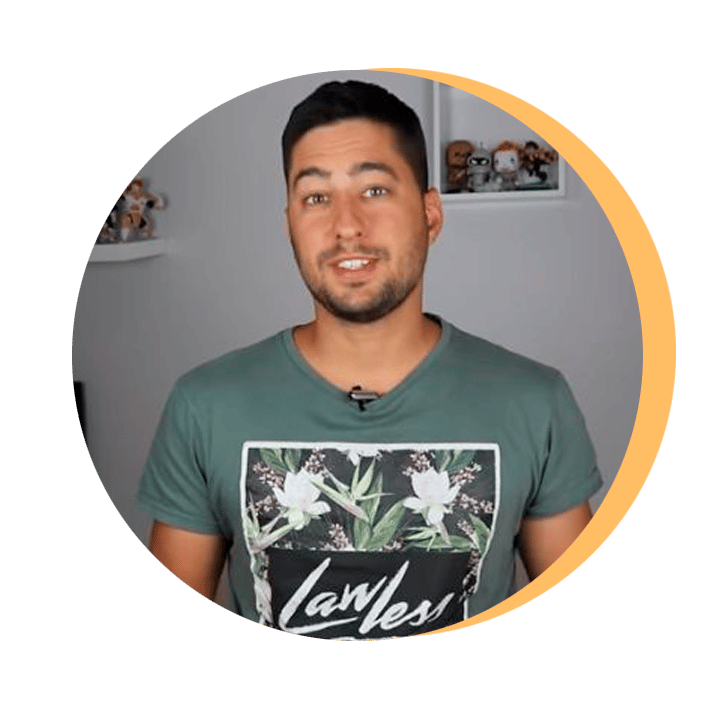 Chuiso Álvaro Sáez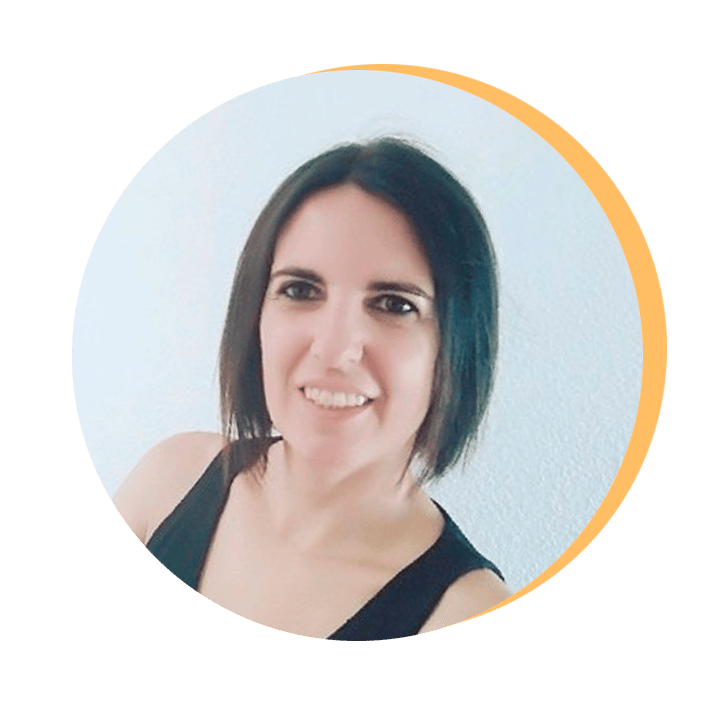 Marta Arribas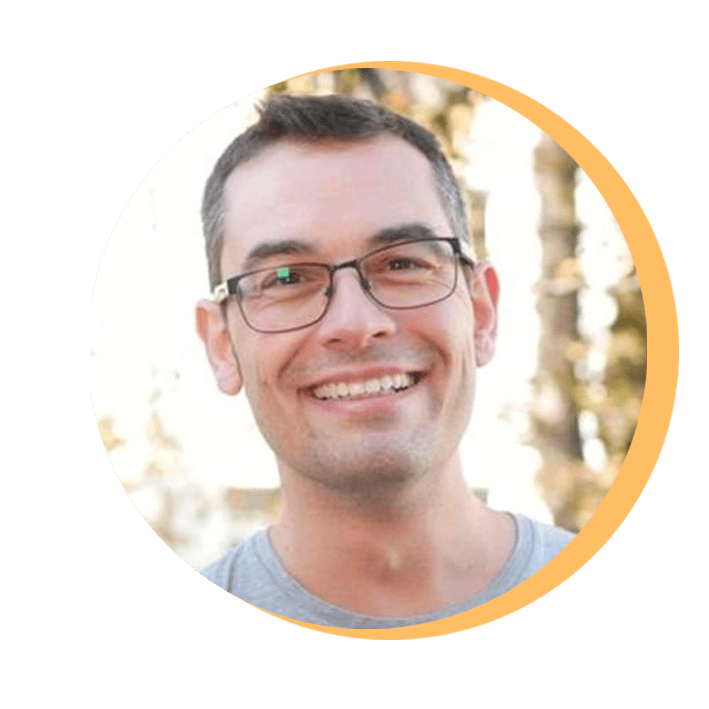 Jordi Ordóñez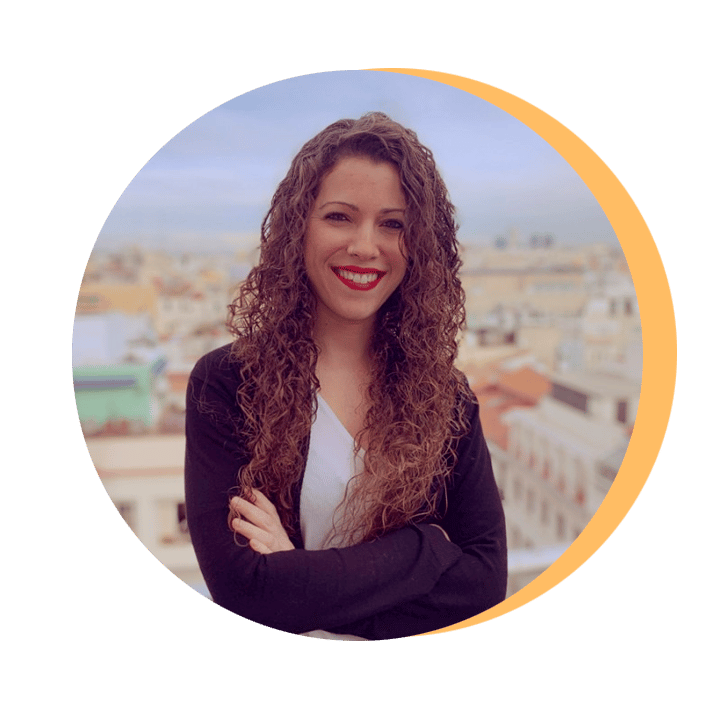 Laura López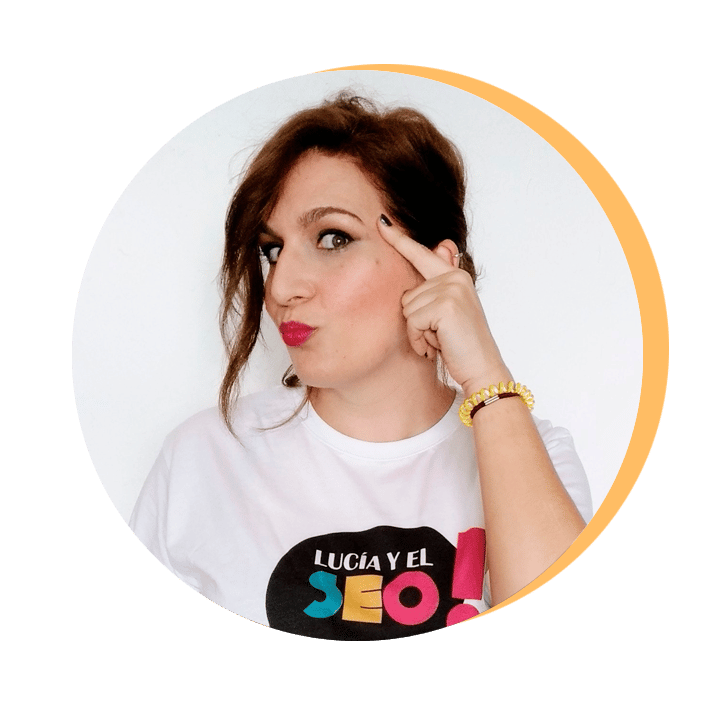 Lucía y el SEO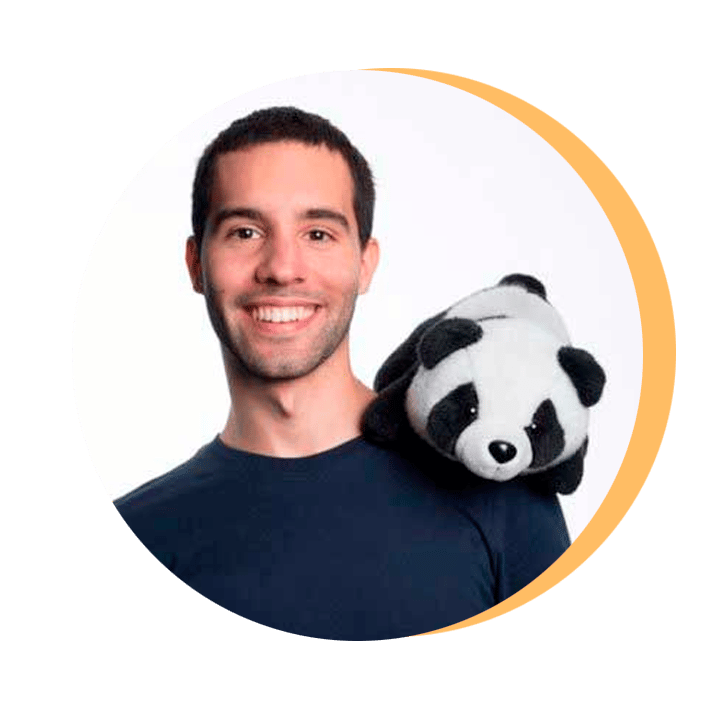 Esteve Castells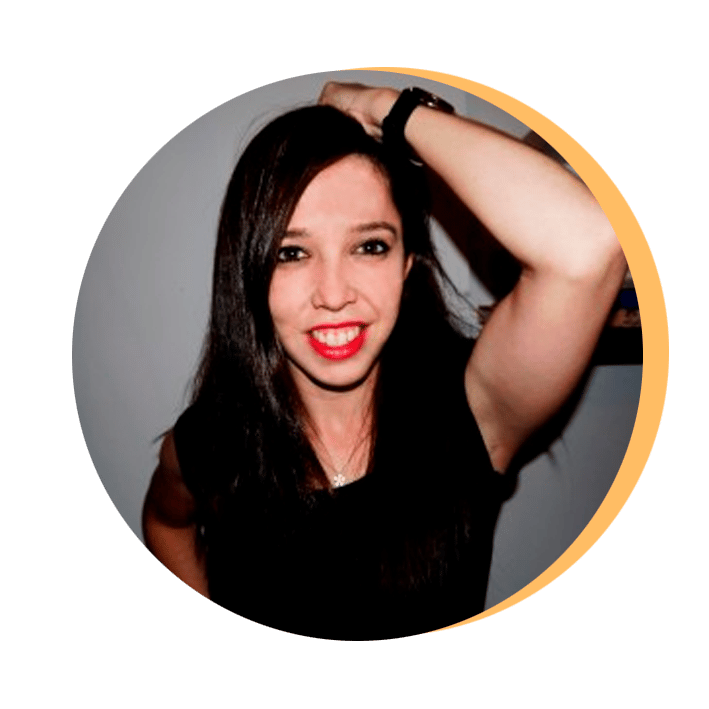 Marta Arroyo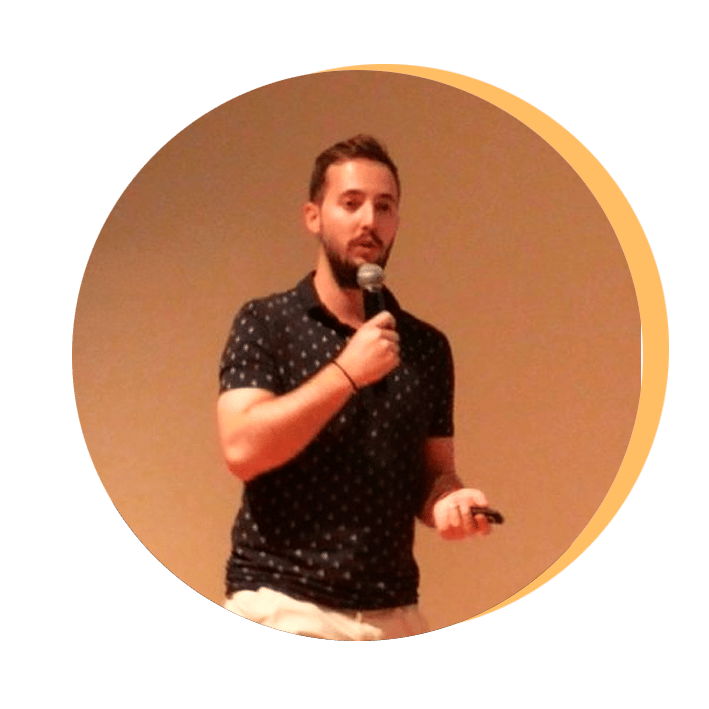 Nacho Mascort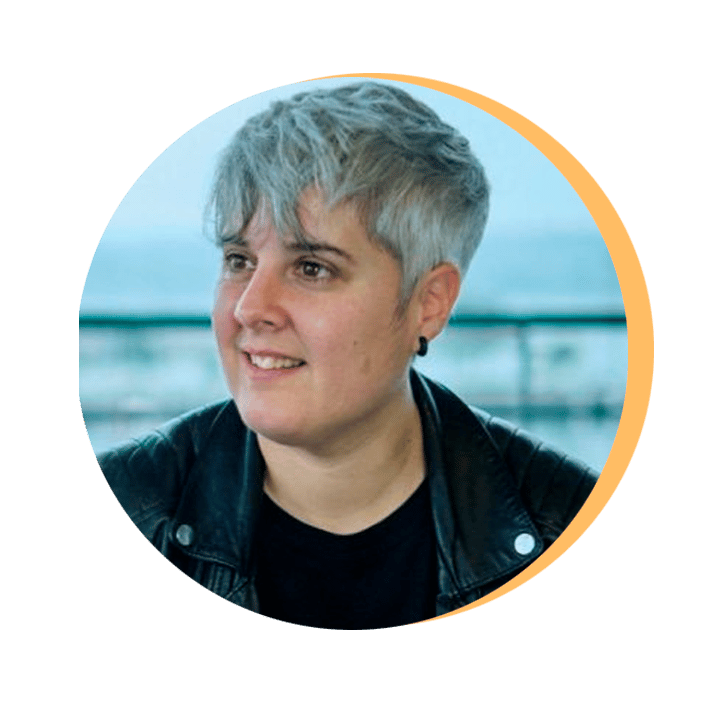 MJ Cachón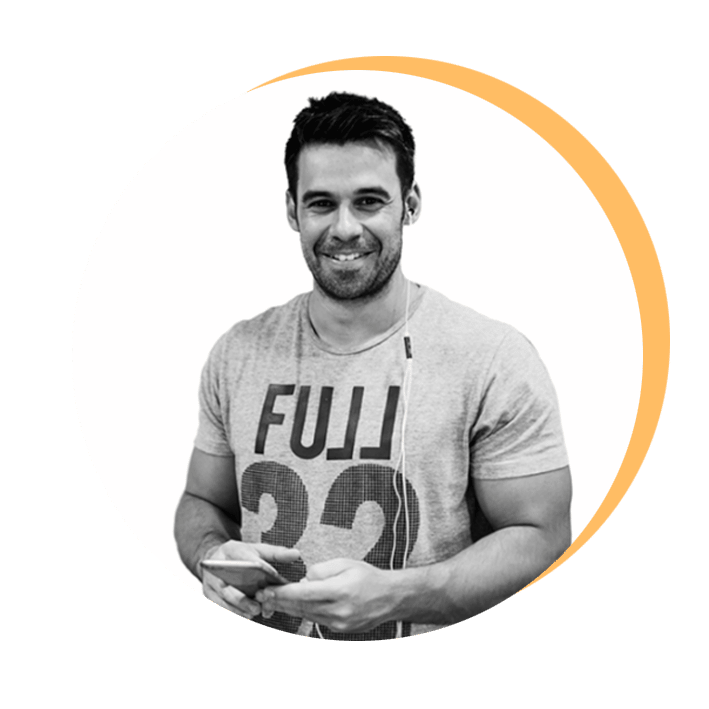 Luis Villanueva