PR and Online reputation
With Growwer, whether you are promoting the launch of a new product or service, carrying out commercial operations or trying to improve your reputation, we allow you to target the media used by your users. Through our affinity system, we'll recommend the media best suited to your business, to create the greatest impact. No more paying with no results. What is more, we'll explain exactly why this medium or blog will bring value to your business.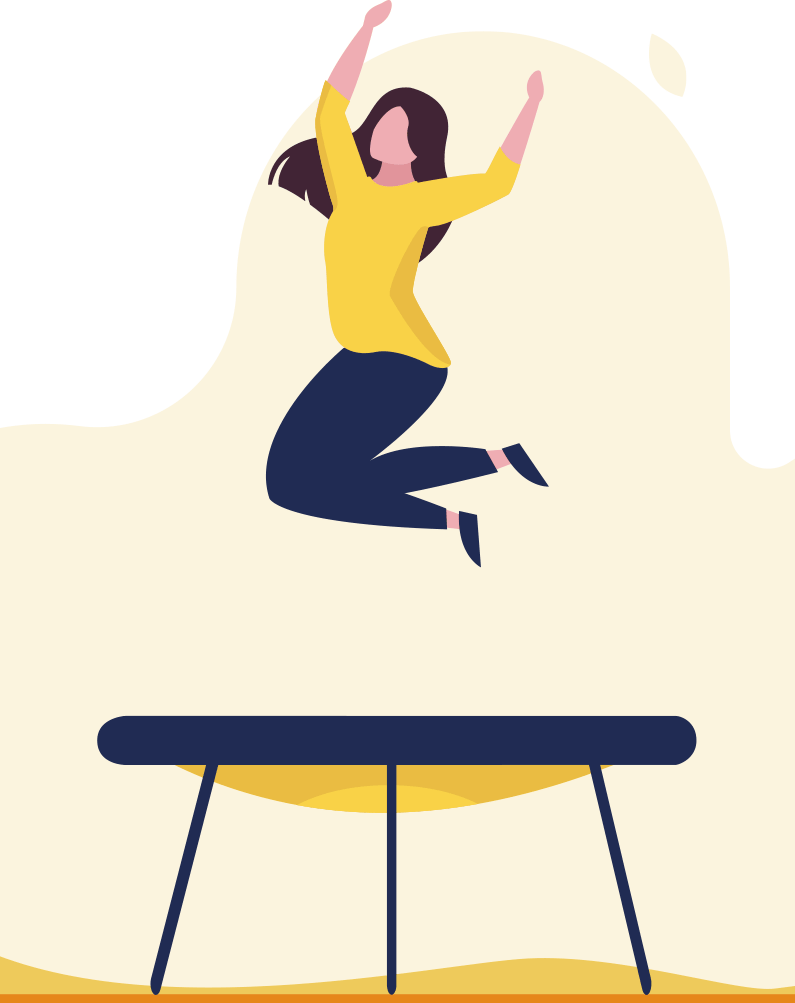 Say goodbye to paying for advertising agencies
Many advertising agencies work in an opaque way: You send them your press release and they manage it with their networks of publishers. These same publishers choose which releases to accept, and you end up not knowing whether or not your investment has been profitable, sufficient, or wasted. Forget questions like "How much does this publication really cost? Has it been profitable for me?" With Growwer, you'll choose each medium through which to promote your business, allowing you to see exactly how much each one costs, with no gimmicks or catches. Once you've made your choice, we'll take care of managing the content and publication, while the finished article will only be finalised with your approval.
Because of our experience, we know that it's not enough to simply make noise and be seen: what really adds value to a business is that the right user sees you in the right place, and with the message you really want to convey. For this reason, we make sure to only offer you the media that your users will actually see, while negotiating prices and allowing you to measure the profitability of each publication.
The advantages of working with Growwer
Growwer is here to support your company's communication department. All we need to know is what's being promoted and what your business objectives are: then, the system will process, analyse and select the most appropriate media that will bring the greatest value to your business, and manage publications with the media publisher.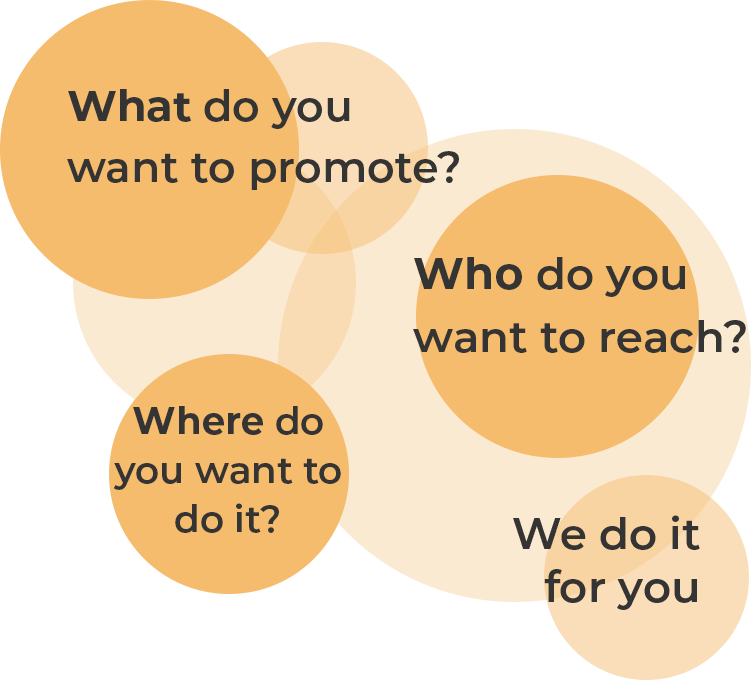 Start now. Make your project grow
+5.000 projects trust us