Branding and link building for multinational companies
We accelerate all the selection and communication with the media and press. Through our affinity system we will show you only the media offer that is really useful for your commercial objectives. Do you want to launch a new product? Have them see the change on the web? Improve your reputation? We make you reach the place where your customers are.
🛠️ Suited to every need
Because our goal is to help you reach yours, we take care of negotiating with each media site, so we can be sure that the offer we present to you is the most competitive on the market. With each purchase you make, our system will learn and become capable of recommending better networks and better themed blogs.
We believe that the best way to manage communications isn't through creating hype, but through focusing on the users that will really appreciate it. We don't want you to waste €50,000 if just €20,000 would achieve your goals. That's why, before you invest a single euro, we'll show you where you can reach your audience, and why.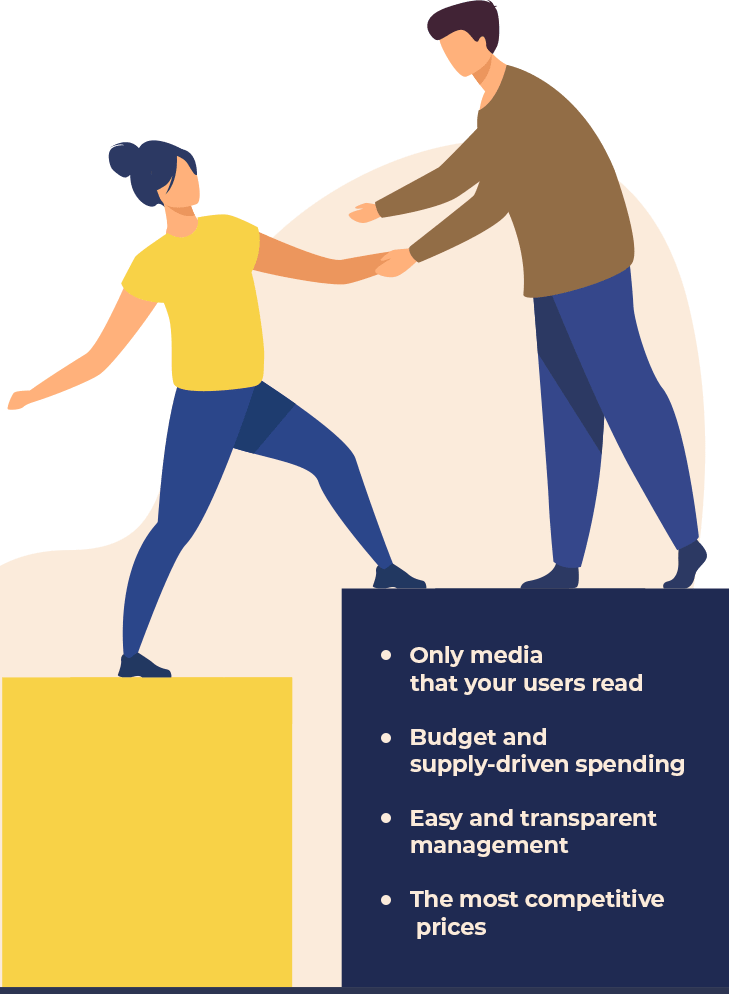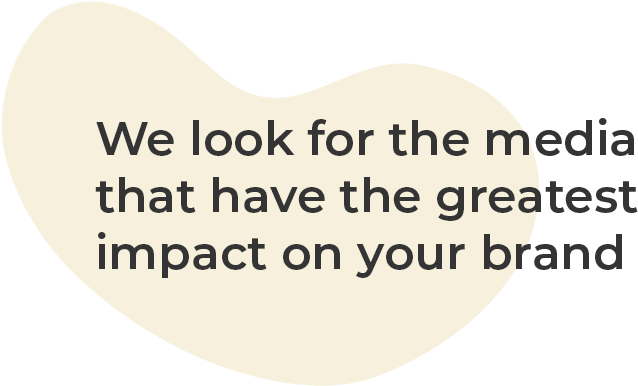 Our technical team are here to support you, not just with any questions you might have about managing articles, but to make sure you get the most out of the tool in order to fully benefit from the intelligence of our system.
Start now. Make your project grow
+5.000 projects trust us