Branding and link building for SMEs
We are not a big advertising agency, just your partner in finding the most profitable way of investing your money in digital communication. Imagine if all your articles could reach customers, improve your image, and improve your search engine positioning. All at the same time, with no middlemen: welcome to Growwer!
💡 Quality over quantity
In an ever-more saturated digital market, competing via quantity is a losing strategy. We focus on you: we know that a quality product – explained properly and in the right place – is much more effective than any mass advertising. That's why with Growwer, you won't buy in bulk – instead, each media site or themed blog will offer its own value proposal and justification for how it will help your business. Reach your user in the most efficient and effective way possible.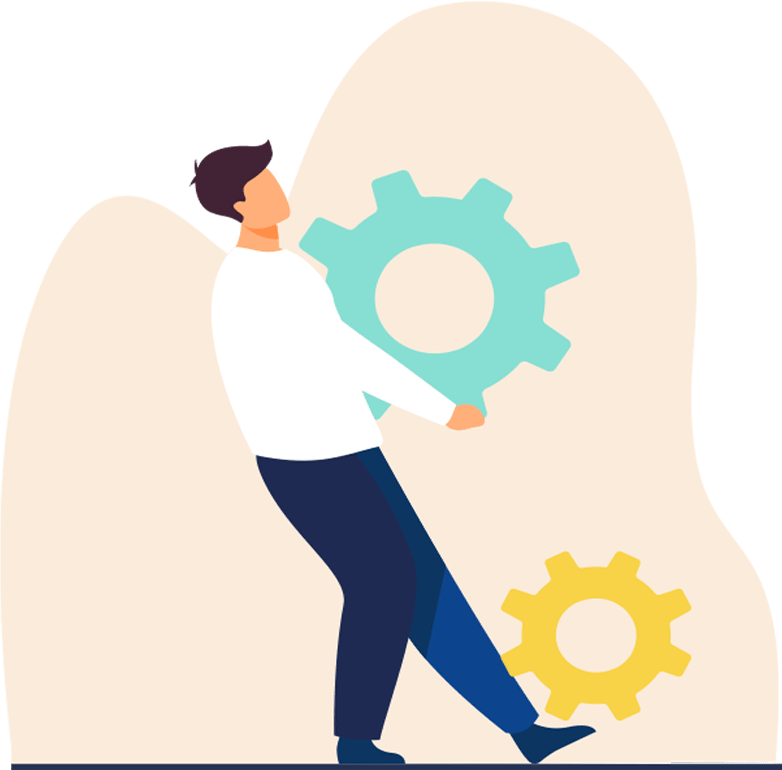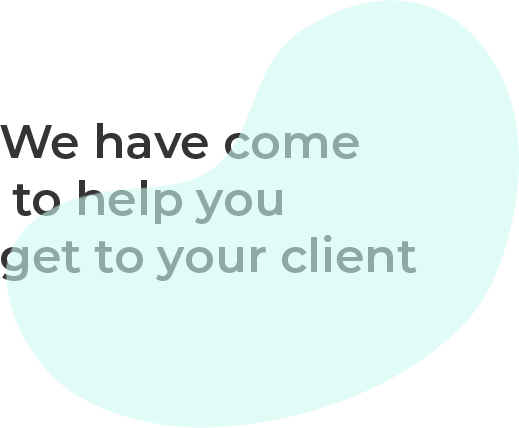 Many of our clients have not only saved hours of work searching, accessing previously "inaccessible" media, but have also obtained better results, for less. Now they can fully focus on polishing their strategy, or simply on making it grow their business, while we take care of improving their digital positioning.
Start now. Make your project grow
+5.000 projects trust us