Branding and link building for startups
As entrepreneurs, we know what it costs to invest in long-term initiatives (link building or reputation campaigns), which often have no defined return. Through our affinity system, we search for only the media and blogs where your customers can be found, allowing you to make the most of these for your project's SEO – with the most competitive prices on the market.
🤩 Prices you did not expect
Wasting money on initiatives with no impact can be life or death for a startup: that is why, with us, you will only buy the resources you need. No more monthly payments for an agency to promote your brand. From now on, you can analyse and optimise the impact of each campaign.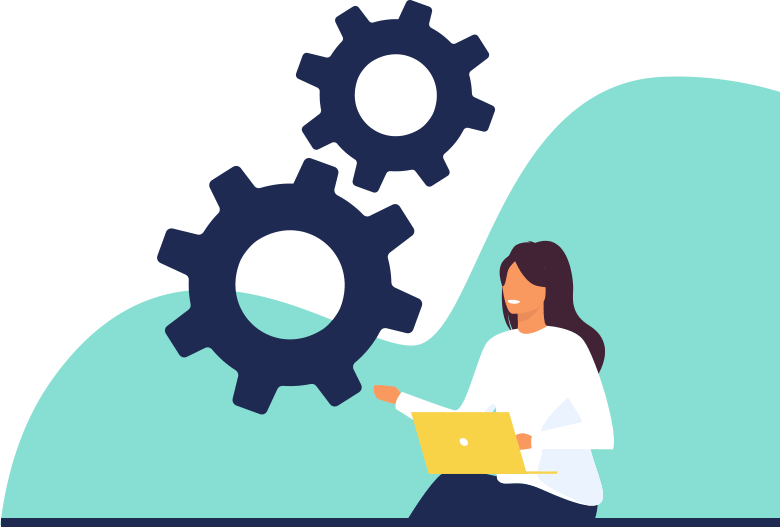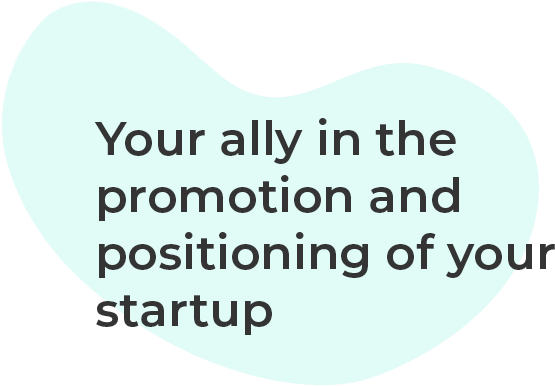 If you're still not sure, try it with no strings attached. We won't ask for a credit card or any sensitive information: we're confident in the value that we can offer you. Visit our site to discover the range of suitable media for you and say hello to a new way of managing your project's digital communication and link building.
Start now. Make your project grow.
+5.000 projects trust us