Link Building in newspapers and blogs
With more than 10 years' experience in SEO, and more than 1 billion organic visits managed, we understand the evolution of link building. We are not a marketplace neither a link directory. We do the hard work for you: searching, analysing, and prospecting. We will only offer you the media that brings value to your project, at the most competitive prices and ready to launch.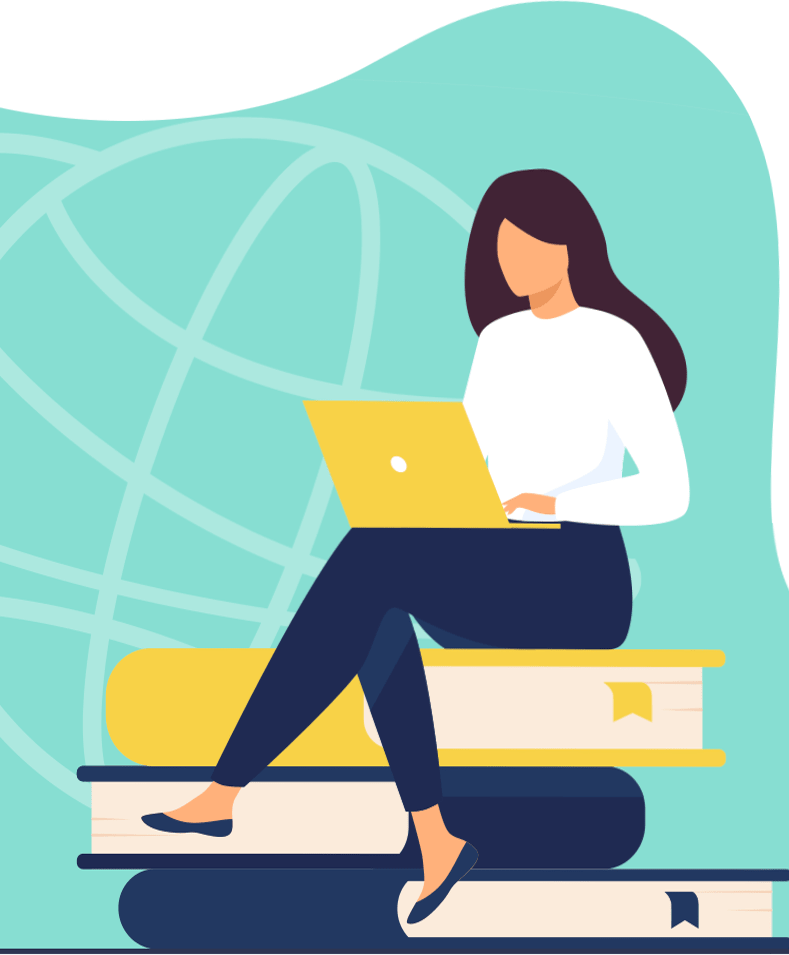 🤔 Seriously? Could it be that easy?
Our competitive edge is our know-how: we know how to do link building and we know the risks when it's done wrong. That's why we know that there's no point showing you an infinite list of options that you have no way of evaluating: we filter these for you. All you need to do is tell us your positioning goal and certain information about the project and let Growwer do the rest.
Growwer is the result of many years perfecting the art of Off-Page SEO: it's how we did it with iSocialWeb, Growwer's parent agency, and how we'll continue to work. Today, we've already saved our consultants hours of work. With our know-how and the agility of our algorithm, we are capable of processing much more information than a single SEO consultant. At Growwer, there are more than 20 heads working together to optimise the algorithm every day… try it and let us know what you think.
What can you expect with Growwer?
Our value lies in the ability to process high quantities of data through our algorithm, in order to offer you the most appropriate media for your project. With this, you can forget searching for free forums on which to post your links, or constantly writing to media publishers or themed blogs without response. We'll give you all this information, filtered and ready to publish.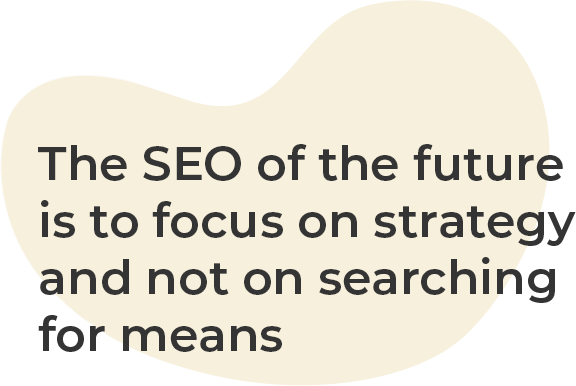 Start now. Make your project grow
+5.000 projects trust us