Make your business newsworthy
We select, write, and publish posts in the most important digital newspapers and blogs for your project. Everything from local blogs to international media.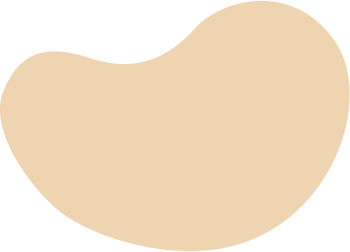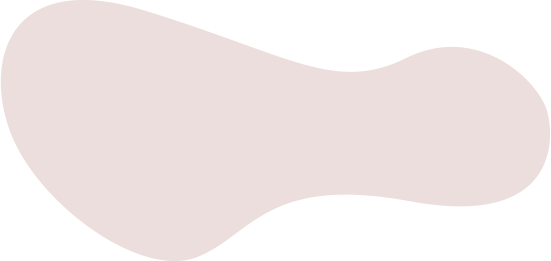 +30.000
newspapers and blogs where to appear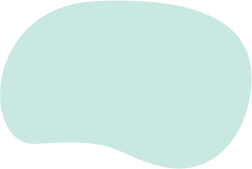 12€
per publication (starting from)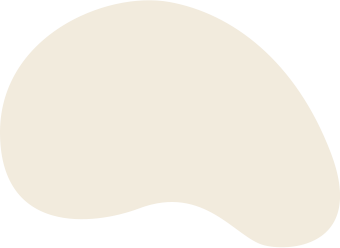 +9.000 projects trust us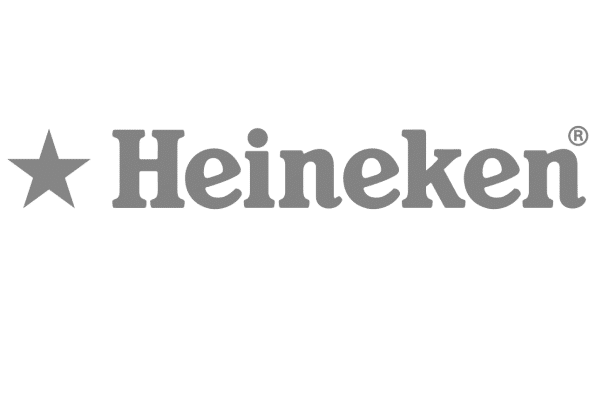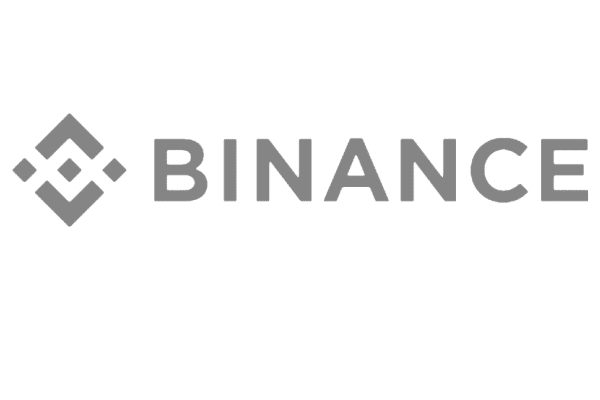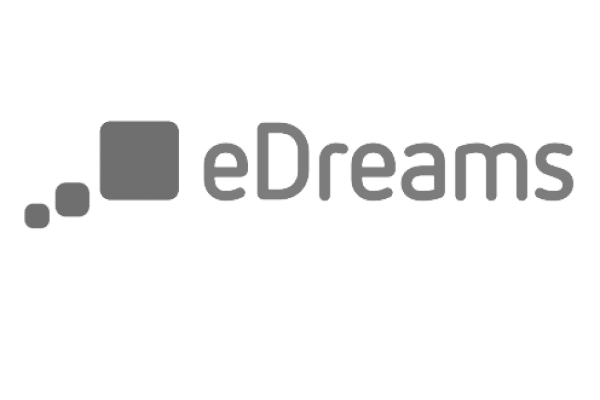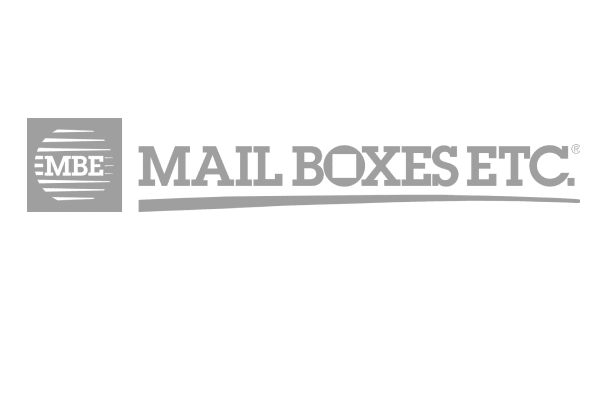 Find your favorite media or blog has never been easier
Vitamins your favorite SEO tools (Ahrefs, Semrush, Sistrix and Majestic) with Growwer's entire media database. Browse Google results and find the media where you can become news in seconds.
Interact with the media you are interested in:
Publish a new post
Insert a link in an existing article
Save the media in favorites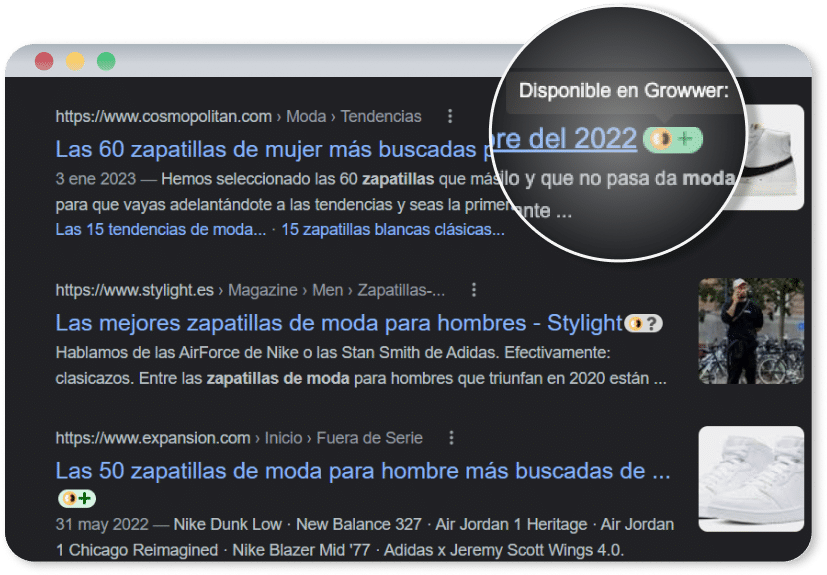 Articles that talk about you in the media and blogs that your users actually read and better positioning in Google search results. No Spam.
Strategic visibility
We find the most relevant digital newspapers and blogs for your audience. We generate content, and optimise it to improve your positioning.
Ranking in Google
Well-defined articles help to build your reputation, and improve your positioning in search engines such as Google. Spread the word and improving your ranking all at the same time.
Simplicity comes first
Researching, writing and negotiating prices is our speciality. Our whole team works hard every day to filter, manage, and optimise your project's visibility.
Advantages of using Growwer
We find the media that have the strongest impact for your business
Access to the highest-visibility digital media and blogs
Campaign planning and analysis
Content writing
Support from an expert manager who will help to resolve any queries, and be able to make useful recommendations
How does it work?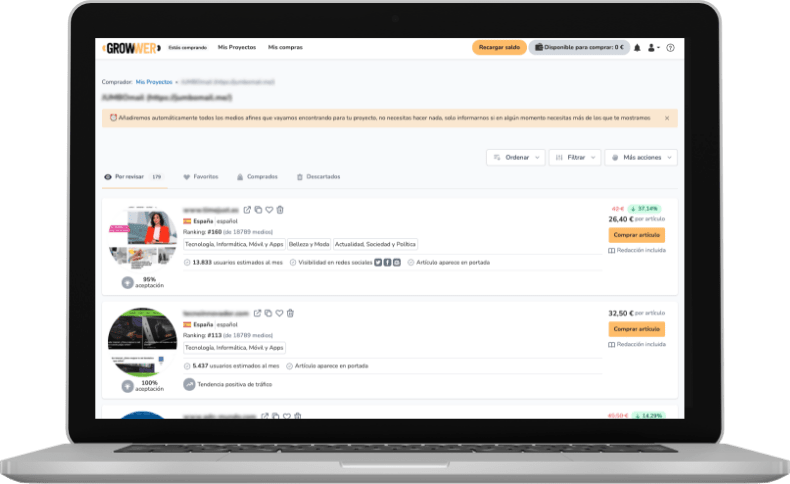 Register your project
Enter all the basic information about your project (category, country, URL, etc.) so that Growwer can identify the best media for you Results in less than 15 seconds.
Choose and organise your media
Filter, save and select from the proposed media. You will only pay if you are interested in appearing in any of them. No monthly fee or permanence.
Relax
We take care of media management, write content, and ensure that all your requirements are met.
If you don't have time…
If you know the importance of increasing the reputation and online positioning of your business and you don't have time… we can help you.
One of our specialized managers will coordinate and manage your campaign for free.
You will be able to review the customized proposal and make the modifications you need to adjust it.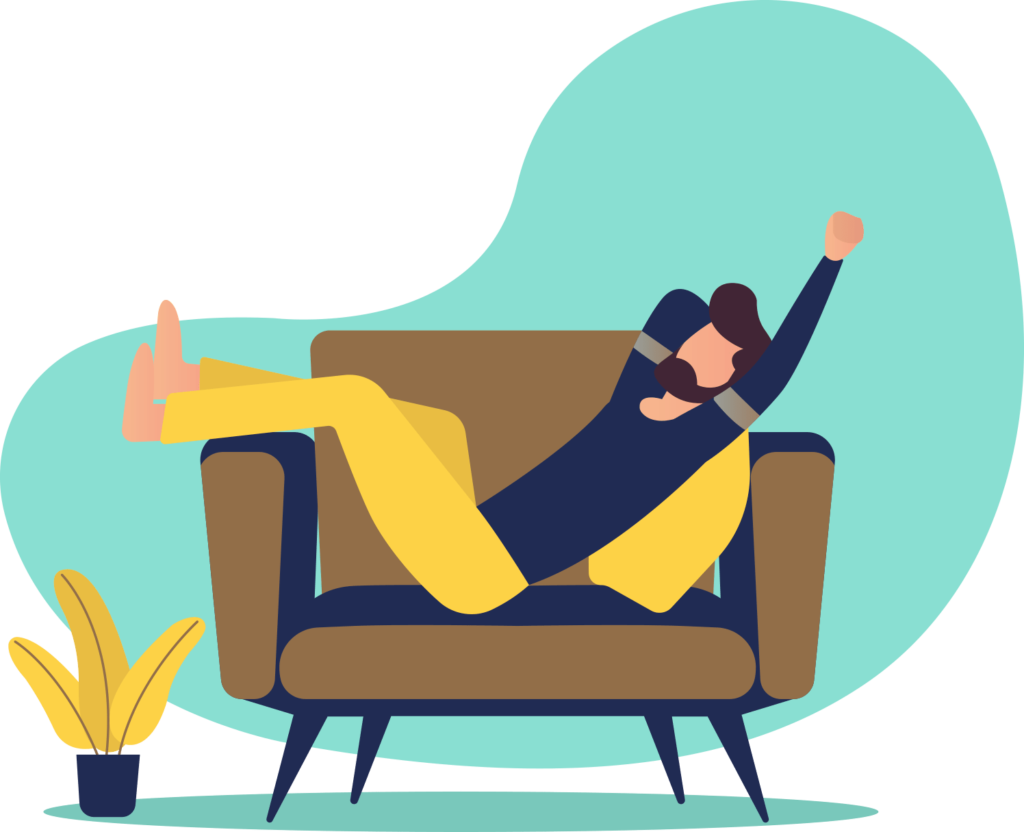 Some of our clients

Esteve Castells
Global SEO Manager Adevinta
All the alternatives to Growwer are a self-service marketplace. Growwer goes one step further and tells you which links are right for you. The interface is really clear, and pricing is competitive. Plus their service is spectacularly good.

Nacho Mascort
SEO Manager at Softonic
Tools like Growwer are indispensable for taking a project to the next level. Transforming manual processes into much more agile semi-automated ones is the only viable way to achieve a scalable and successful SEO strategy. Absolutely essential.

Iván Garcia
SEO Manager at Bershka
Growwer helped me to manage the online reputation of some of my clients with a process that's quick and easy. It's made my job so much easier in countries like Spain, Italy, and France.
Questions? We'll be delighted to help you
Here you can find the answers to a few FAQs, or if you prefer you can leave your information with us so that we can contact you and resolve all your doubts:
You can also contact us by email at [email protected] or send us a message using the contact form you'll find here.