We want to help you sell more…
Growwer is an online reputation tool created by iSocialWeb, through which we aim to help you sell posts and earn more. Some of our users are already keen to start buying posts on your site.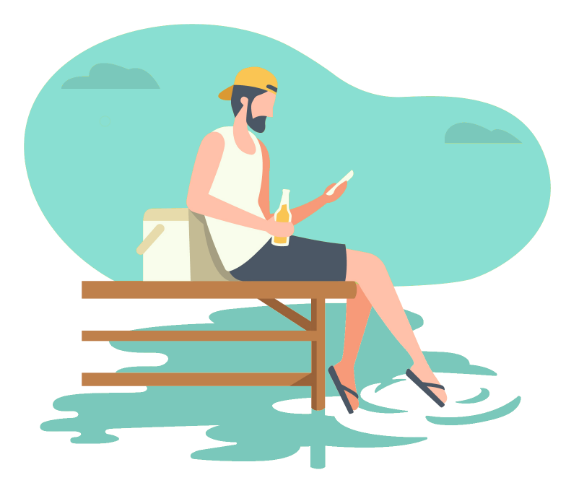 How we can help you maximise your income
With more than 10 years' experience in the sector, our tool will allow you to:
Sell links to previously inaccessible brands and multinationals.
Sell posts without being exposed on Google. How? We don't display all our sales domains, and always verify every account created.
Add as many media sites as you want to sell. We are committed to ensuring that you get the most out of your projects, rather than 'making ourselves rich at your expense'. If you succeed, we succeed (and not the other way round).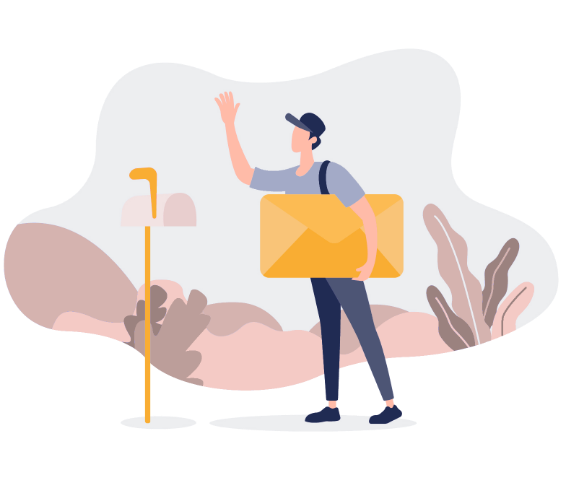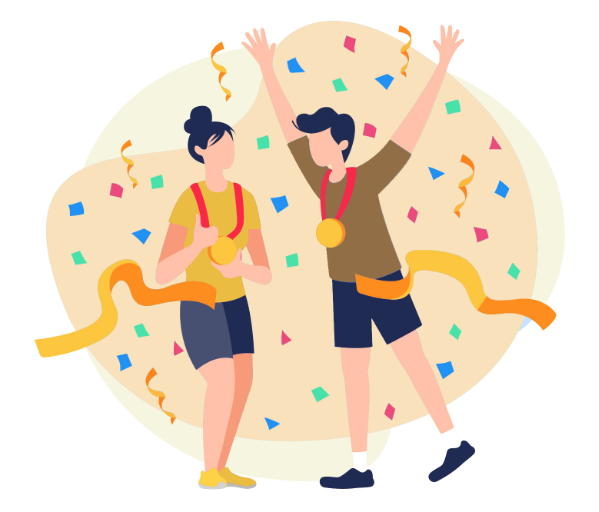 What you'll earn by registering your media
By adding your media to Growwer:
We take care of looking for the most suitable advertisers to offer value to your readers.
We manage the orders, and all you'll need to do is publish the posts. What's more, you can choose to accept and make changes to any post that isn't up to your standards and which requires revision.
We monitor your sales to help you develop your price policy and maximise earnings.
Many publishers are already earning over €1,500 a month with us.