Your project. Our project
Growwer has been created by the iSocialWeb Group. With more than 10 years of experience in the world of communication and digital marketing, we have grown all kinds of projects: startups, multinational e-commerces, neighborhood dentists, listed companies, etc.
We know that digital communication is a mix between art and science, which is based on understanding the market you work in, getting the right resources and being fast and efficient in execution. For all that, we want Growwer to become that complete, autonomous and efficient consultant that works while you rest.
Some information about the team that wants to help you
+20 people at your disposal
+1 billion organic visits managed
3rd fastest growing in Spain in 2017
+1 million euros deposited in 6 the first months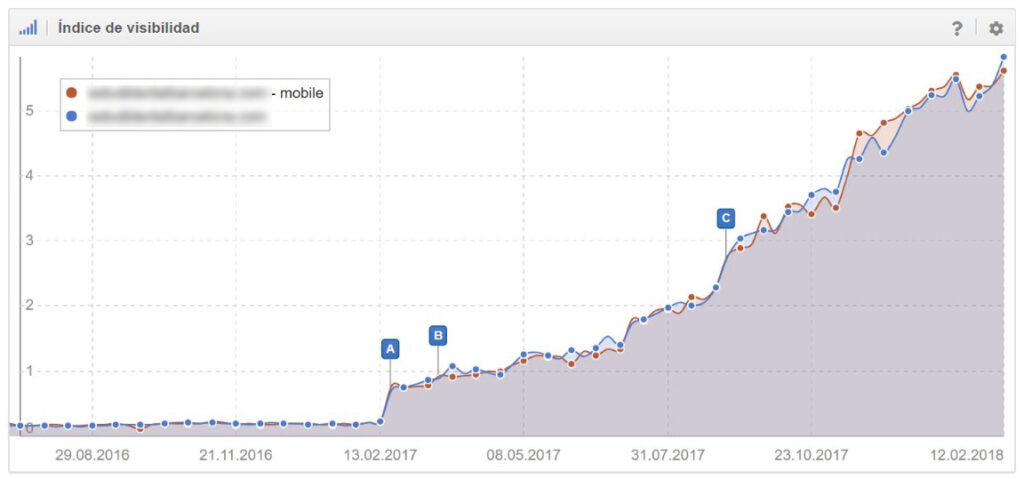 Phrases we wear on our shirts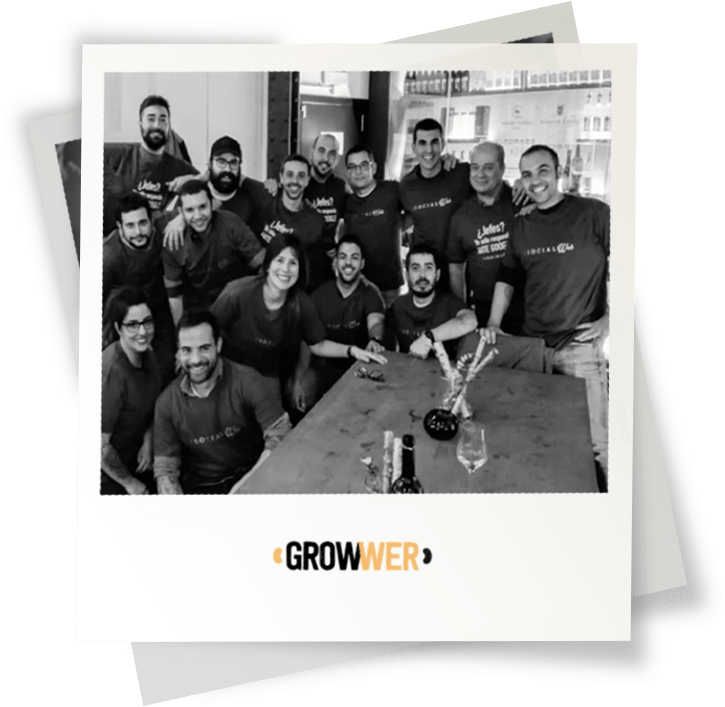 Bosses? I only answer to Google
Keep it simple Stupid!
Time puts everyone in their place and if you SEO a little higher
I'm more afraid of pages 200 than 404
You want a fight? Tell me a niche and I'll meet you at Google
Our mission is to make your project grow without you doing anything